03 Mar 2022
WATCH: Jools Holland shares experience of prostate cancer and announces star-studded gig with Jim Moir, Melanie C, Paloma Faith, Paul Weller, Stephen K Amos and more.
Jools was diagnosed after a routine blood test in 2014. "If I can bring awareness to prostate cancer then I'll stand on top of my piano and shout about it."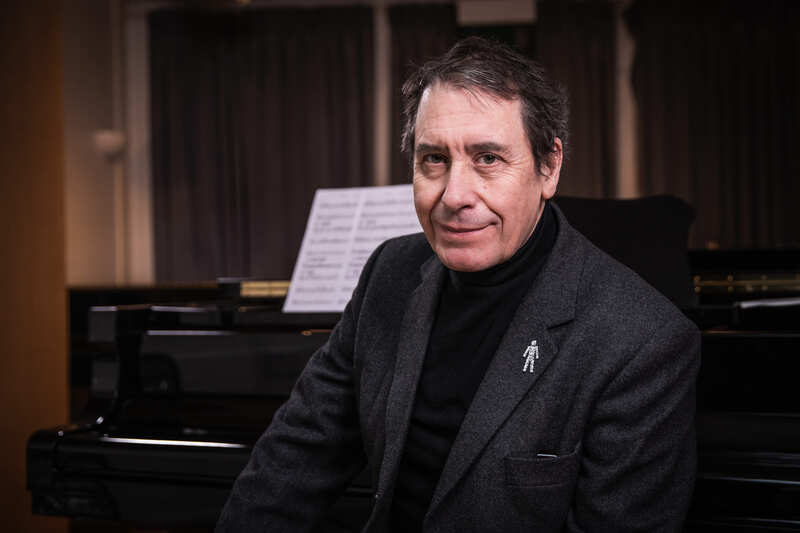 We're very excited to reveal that composer, pianist, bandleader and broadcaster Jools Holland is uniting with famous friends from the worlds of music and comedy to present 'Raise the Roof' at The Royal Albert Hall on Wednesday 22 June. An unforgettable, one-night-only show to help stop lives being rocked by prostate cancer.
The star-studded gig announcement came alongside Jools speaking publicly for the first time about his prostate cancer experience when he sat down with his friend, surgeon and Prostate Cancer UK founder, Professor Jonathan Waxman. Speaking about his diagnosis, just after our campaign launch to find the 14,000 men who have yet to start treatment due to the pandemic, Jools said: 
"I had no awareness of prostate cancer, no symptoms that I noticed whatsoever, until I was diagnosed following a routine blood test in 2014. Thankfully I was successfully treated, but if more people were aware of their risk and caught the disease early, then more lives would be saved. One thing I would suggest is using the risk checker. It only takes thirty seconds. If Raise the Roof was able to save one man's life it would be the best thing ever that would come out of this."
Hosted by Jim Moir and AJ Odudu at the iconic London venue on Wednesday 22 June 2022, the gig's sparkling line-up includes musicians Celeste, Melanie C, Paloma Faith, Paul Weller and Ruby Turner. Stand-up comedy will come from Gina Yashere, Omid Djalili, Shaparak Khorsandi and Stephen K Amos. Further special guest appearances are expected to be announced.
Some of the greatest artists in the world are going to be there, and we've got some brilliant comedians. In my experience once you get extraordinary people together, one person might ask to do a duet so who knows what surprises there will be in store! The cast is so great that I think we can't fail to have an evening of joy.
Join us to Raise the Roof and stop lives being rocked by prostate cancer.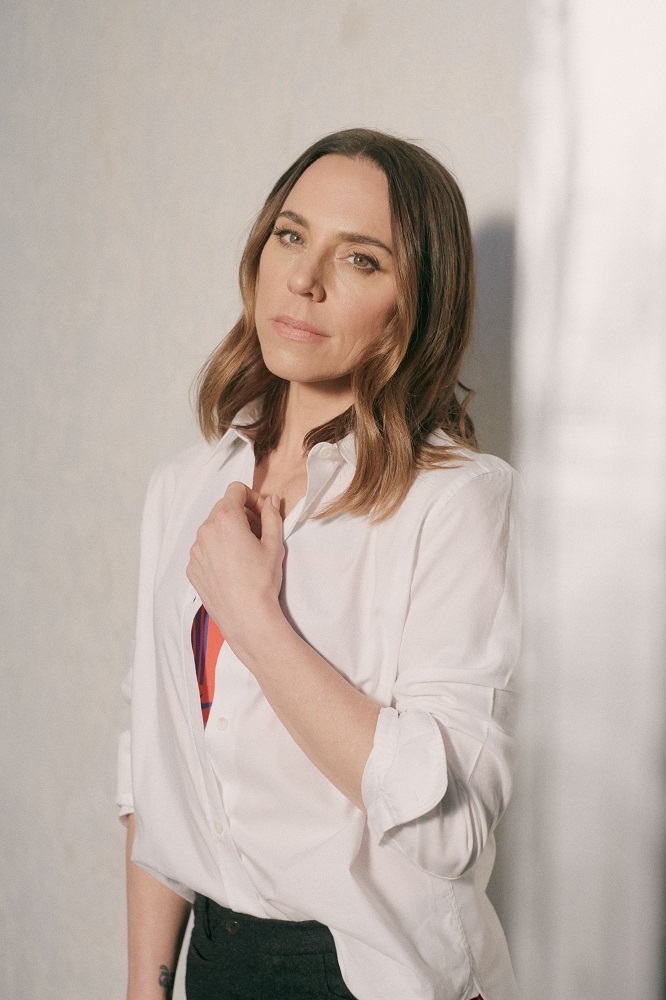 My dad was diagnosed with prostate cancer in 2010, it was a devastating time for the whole family. Thankfully, after going through an operation and radiotherapy he made a full recovery, and I'm blessed to still have him here today.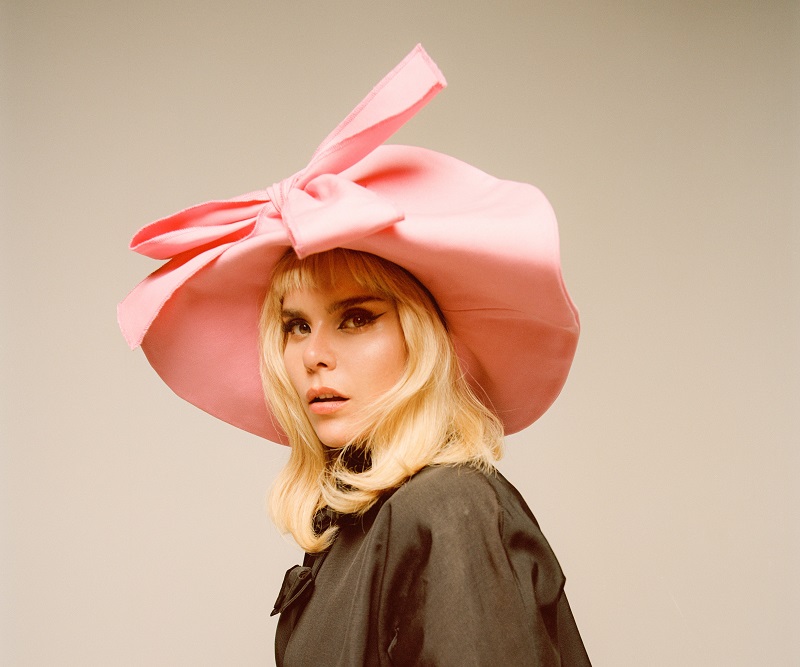 Raise the Roof is right up my street and I can't wait to join Jools in June! Shockingly, 1 in 8 men will get prostate cancer. That's dads, grandads, brothers and sons all over the UK. I'm honoured to be playing a part at the gig.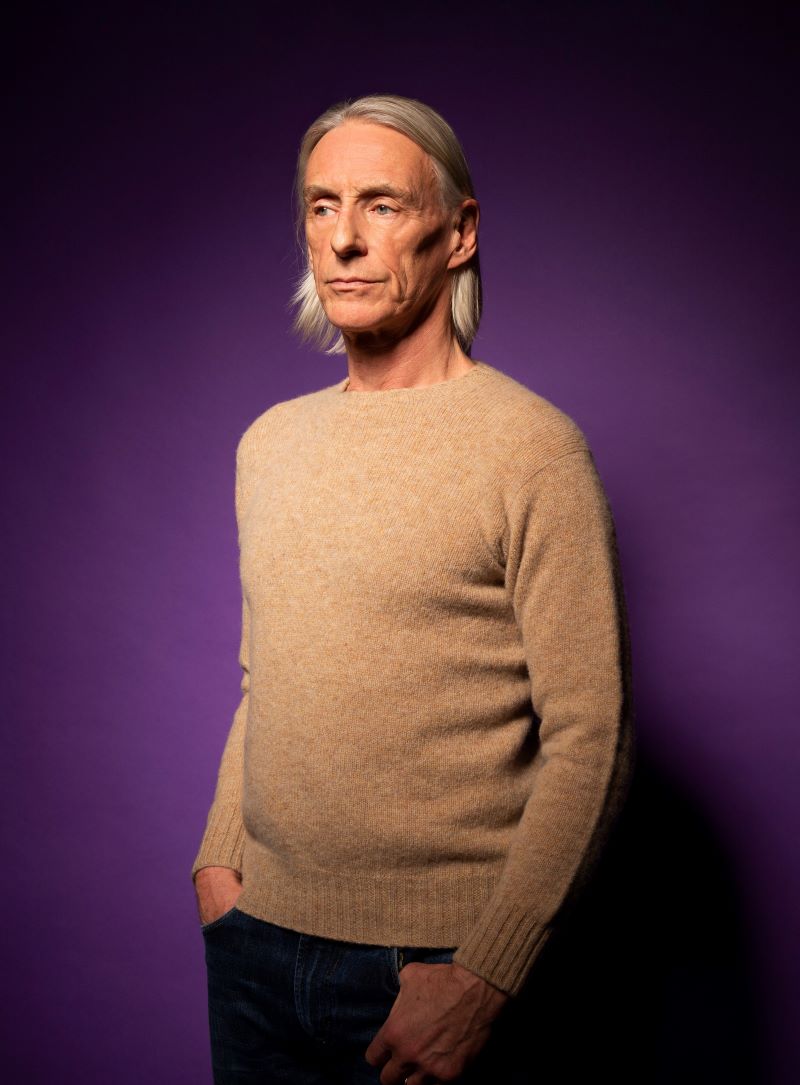 It's my pleasure and an honour to be part of this show with my mate Jools, that will raise funds and awareness for such an important charity. Sadly, we all know too many people affected by cancer.
Join us to Raise the Roof and stop lives being rocked by prostate cancer.