08 Jun 2021
Experts unite: 22 Clinical Champions appointed to improve prostate cancer care
We're bringing together expert urologists, oncologists, radiologists, radiographers and a nurse to transform care for men.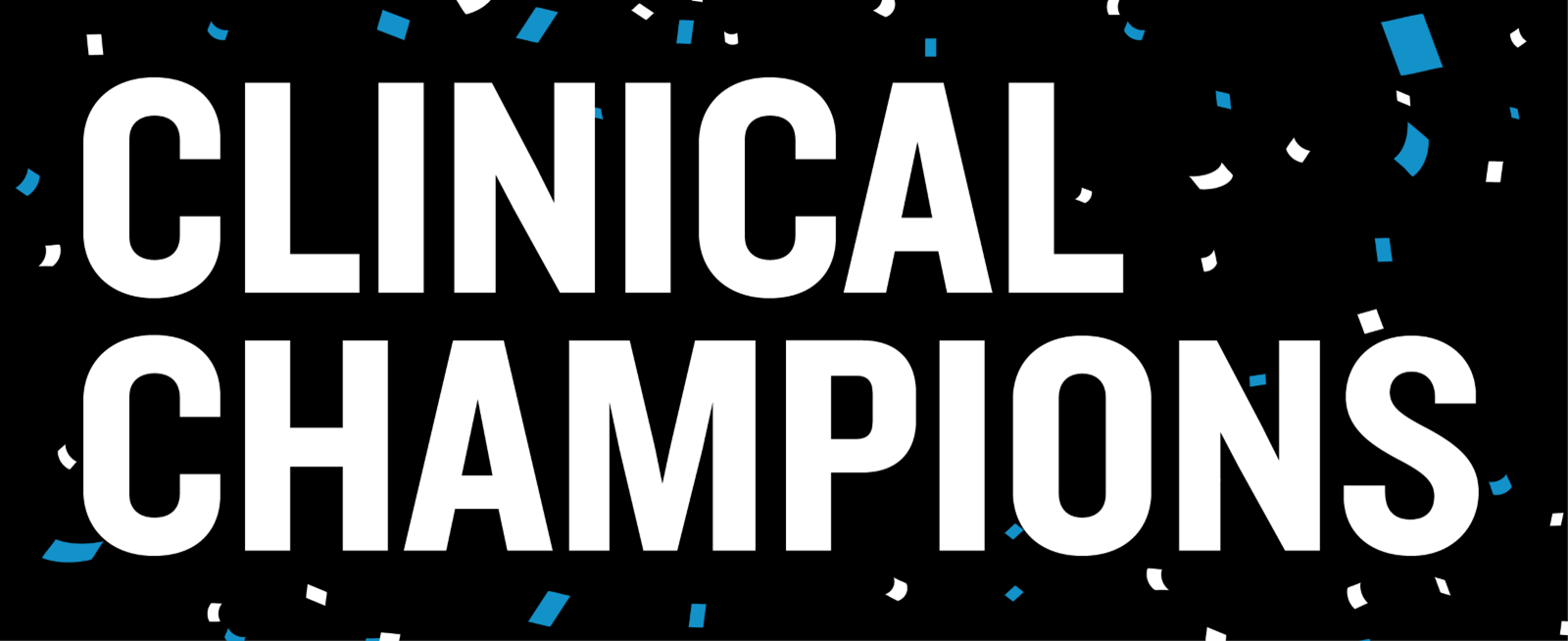 Men everywhere deserve the best possible care, no matter who they are or where they live. That's why we're working with clinical leaders from across the UK to improve testing, treatment and support for men.  
Our Clinical Champions programme is the first of its kind dedicated to improving care for men living with or at risk of prostate cancer. The 18-month programme will bring together 22 clinicians from multiple specialities and disciplines, all passionate about driving meaningful change for men. The Clinical Champions will be provided with leadership training, individual coaching and peer support opportunities. Through the programme our Champions will gain the knowledge, skills and expertise to deliver projects that will transform prostate cancer care at a local or national level.  
Amy Rylance, Head of Improving Care at Prostate Cancer UK, said: "Ongoing innovations and improvements to prostate cancer services are vital to ensure men can access the highest quality care wherever they are in the UK. We look forward to seeing how these improvement projects progress over the next 18 months and the positive impact these changes will have for men."    
With such diverse skillsets in our group of Champions, the projects they are leading are both ambitious and wide ranging.  
 They include:  
Faster, more accurate testing:

 Enhancing local diagnostic pathways to ensure men are diagnosed faster and more accurately so they can start their treatment sooner. 

 

Training clinicians:

 Developing capacity and clinical skills to accommodate new evidence-based treatments. 

 

Better tools: 

Improving access to PSMA PET scans which can spot recurrent prostate cancer at an earlier stage

,

 meaning that some men will have a greater chance of accessing life-extending treatments. 

 
Better care: 

Improving support for men suffering from sexual dysfunction following prostate cancer treatments. 

 
Our Champions are excited to get going too.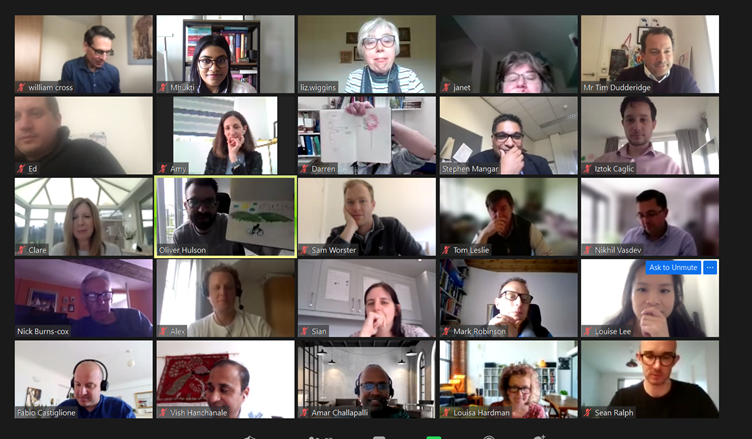 Dr Iztok Caglic is a Consultant Radiologist at Addenbrooke's Hospital, Cambridge. In his project, Dr Caglic aims to develop a one-stop imaging pathway for men with suspected prostate cancer. This would speed up the diagnostic pathway and help men start their treatment sooner. 
He said: "I am thrilled to be part of the Clinical Champions programme and to lead a project that really pushes the envelope of patient care. I am looking forward to learning from the other Champions, as well as sharing my own insights and ideas, to facilitate best practice within my own centre and elsewhere." 
Mr Vishwanath Hanchanale, Consultant Urological and Robotic Surgeon at Liverpool University Hospitals NHS Foundation Trust, will use his project to pioneer a streamlined appointment system allowing men to have an MRI scan, get their results, and have a biopsy all in the same day. This will speed up diagnosis, reduce waiting times, and ensure men who do have prostate cancer can start their treatment sooner. 
Mr Hanchanale said: "The earlier we catch prostate cancer, the more likely we are to cure it. Streamlining the diagnostic pathway into a 'one-stop' service will help men avoid unnecessary delays to treatment and reduce anxiety from having to wait weeks for a diagnosis. I'm thrilled to be part of the Clinical Champions programme and look forward to working with colleagues from across the prostate cancer pathway to lead this project to success."  
Clare Waymont, President of the British Association of Urological Nurses (BAUN) and the only nurse in our programme this year, is leading a project to support the development of a nurse-led prostate biopsy service. This service will use an innovative technique called local anaesthetic transperineal (LATP) biopsy. LATP biopsies are quicker and simpler to perform than those done under general anaesthetic and carry less risk of infection than transrectal techniques.  
She shared: "Pushing the boundaries of advanced practice to improve prostate cancer care is my passion. That's why I'm thrilled to be part of the Clinical Champions programme and lead an initiative that will deliver faster diagnosis and improve outcomes for men." 
At Prostate Cancer UK we are excited to be working with such passionate, knowledgeable and driven Champions who share our values and ambitions to improve care for all men affected by prostate cancer.   
Every single one of the 400,000 men living with prostate cancer in the UK should have access to the best prostate cancer tests, treatment, and support – and our Clinical Champions will help us make that a reality. 
Meet our other 19 Clinical Champions and see how they hope to improve prostate cancer care. 
Help us improve care for men everywhere by giving a regular gift.