06 Apr 2020
Our Specialist Nurses answer your most common questions on coronavirus
WATCH: Nurses Lara and Emma answer five of your most common questions on coronavirus and prostate cancer.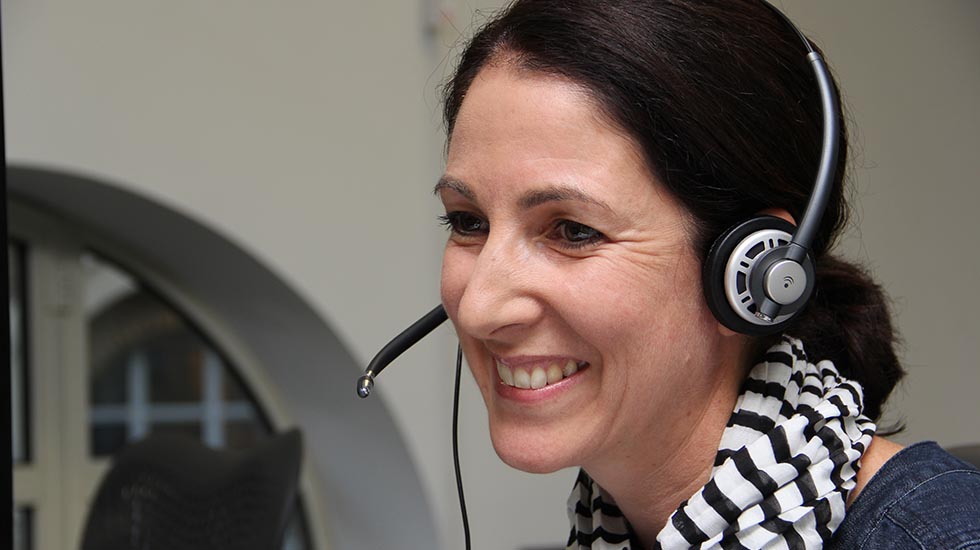 Many of us are anxious about the impact of coronavirus, and our Specialist Nurses are working hard to address your concerns related to prostate cancer. In this playlist of five videos, nurses Lara and Emma address your most common questions. Watch them all or skip to what's relevant to you. And share with anyone you think might benefit.
1. Will my treatment put me at greater risk from coronavirus?
2. I've been diagnosed with prostate cancer but I'm not having treatment. What's my risk?
3. Will my treatment be cancelled or delayed?
4. Will the coronavirus crisis have an impact on access to a PSA test?
5. How can I get emotional support?
Are you part of a prostate cancer support group that can't meet while we're all staying home to slow the spread of the virus?
We're empowering people to host online support groups across the UK. Get in touch at [email protected] and we can help with the tools and support you need to get started.