Fundraising two years in a row
Raising money two or more years in row is a daunting prospect: you've already asked all your close friends and family to sponsor you and it can be difficult to ask them for further support. That's why we've put together this handy guide to help you move outside your immediate circle and continue to raise money without annoying all of your friends.
5 tips for success
1. Up your game
Make your challenge bigger and better. Can you go further, longer or faster than you did last year? Could you do it in fancy dress? Whatever you do, if you show your supporters that you're pushing yourself further than before, they'll see that your challenge is worth supporting.
2. Contact local businesses
Ask local businesses for sponsorship in exchange for displaying their logo on your event t-shirt or in your event programme. You could also ask local businesses to donate prizes, which you can then raffle or auction off.
3. Think beyond your friends
After you've asked all your close contacts, you need to start to think beyond your circle of friends. Could you contact the local media to spread the word about your fundraising? Could you ask shops in your local area if you can leave a collection tin or hold a collection in store?
4. Fundraising forfeits
Rather than just asking your friends to sponsor you, let them choose a forfeit in exchange for a donation. Perhaps they could pay to see you do your event in a rival's football strip, or maybe they could give a donation to add songs to a playlist you have to listen to throughout the event.
5. Offer a service
Think about the skills you have and whether you could offer these in exchange for a donation. Perhaps you could hold a car wash or dog walking service, or maybe you could offer to mow people's lawns - there are lots of ways to raise money and help people at the same time.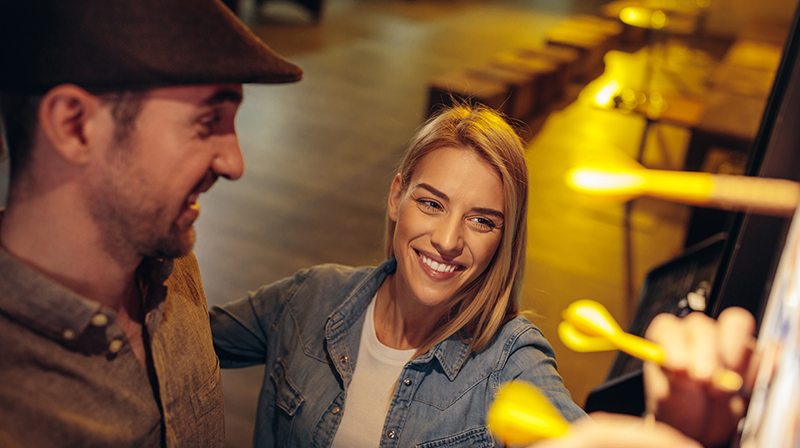 Start fundraising
Whatever kind of fundraising you have in mind (or don't), we're here to help.