Jeff Stelling's Football March 2023 sponsored by GenesisCare
Jeff Stelling and over 360 supporters marched in honour of Wycombe Wanderers' fan and BBC broadcasting ledgend Bill Turnbull on Sunday 17 September 2023.
Bill was a legendary broadcaster and most importantly a superb human being. But his life was cruelly cut short by prostate cancer. This march is for Bill and for everyone affected by prostate cancer.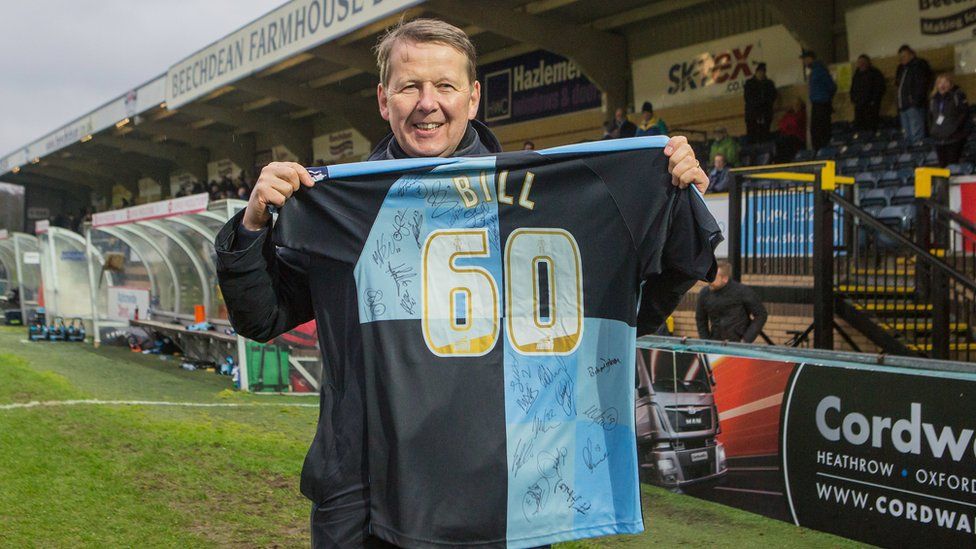 Sponsor Jeff and help beat prostate cancer
Help fund lifesaving research to get men with prostate cancer diagnosed earlier
Wembley Stadium, Sunday 17 September
Jeff Stelling spearhead a special one-day football march. Marching in honour of his friend and fellow Prostate Cancer UK supporter, broadcaster and Wycombe Wanderers' fan, Bill Turnbull, who sadly died of prostate cancer in August last year.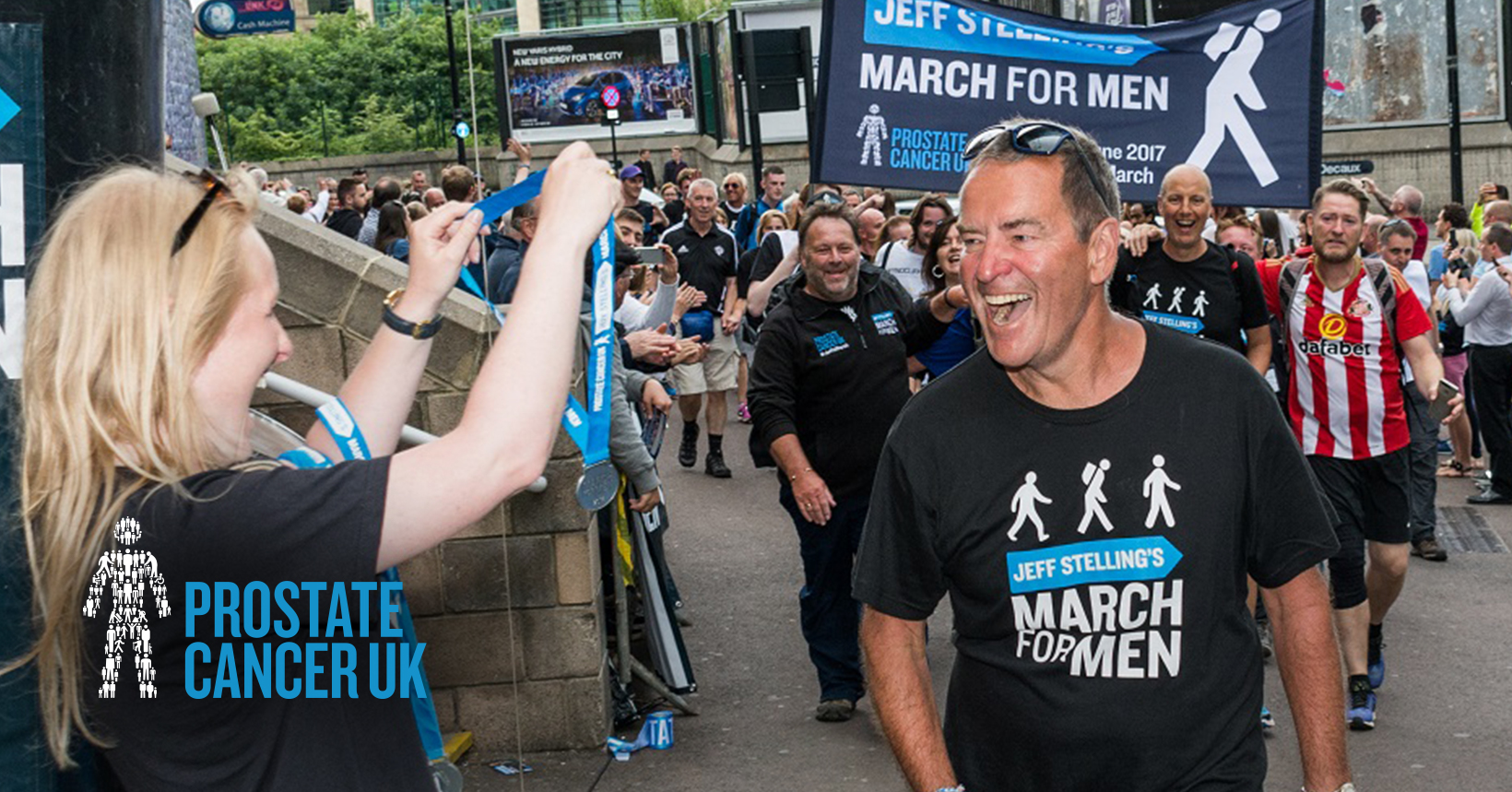 GenesisCare sponsors Jeff Stelling's Football March
GenesisCare is the UK's leading independent specialist cancer care provider. They're transforming cancer care, with advanced diagnostics, medical oncology, radiotherapy and Theranostics, to achieve the best possible life outcomes for our patients.
For more information visit www.genesiscare.com/uk 
Rewards
Your pledge to raise £300 will help fund lifesaving research into earlier prostate cancer diagnosis. Go above and beyond with your fundraising. March in style when you smash through your target!
Raise £450 and you'll bag yourself a Prostate Cancer UK cap. Perfect to wear to your next game.
Raise £600 and you'll receive a limited-edition branded football shirt.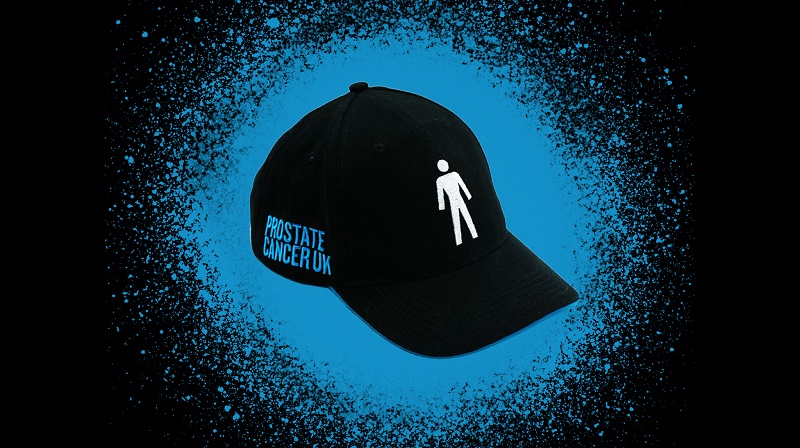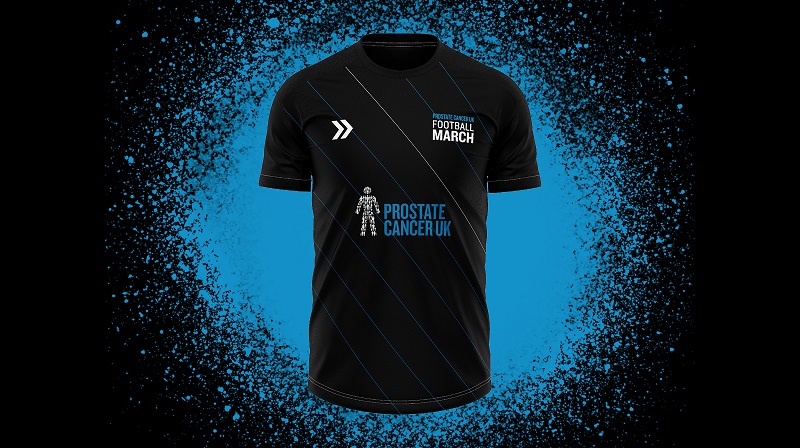 Couldn't make it?
Why not organise your own Football March in your local area?
Our team has lots of useful information on how to get started. For more information or to speak to the team please visit our Prostate FC Club to Club page...