Mr Tom Leslie
Consultant Urologist Surgeon, Milton Keynes University Hospital NHS Trusts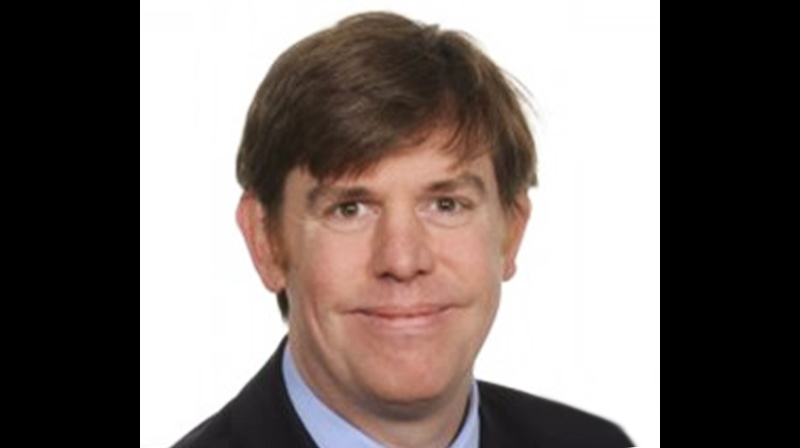 Tom is an Honorary Senior Clinical Lecturer in Urology in the Nuffield Department of Surgical Sciences, University of Oxford. His clinical areas of interest are robotic prostatectomy, diagnosis of prostate cancer including targeted and template biopsies and minimally invasive treatments for prostate cancer.
Tom has published over 60 peer-reviewed papers, book chapters and articles. He is the Principle Investigator for NIHR funded clinical trials such as PART, TRANLSATE, PROMOTE, ADD-Aspirin, and the Medical Detection Dogs. He is LCRN Cancer Subspecialty Lead in Urology for Thames Valley and South Midlands Cancer Network and sits on the NCRI Prostate Group, the national steering group for prostate cancer research in the UK.
While on the Clinical Champions programme, Tom aims to improve the diagnostic pathway through developing a one stop MRI and local anaesthetic transperineal biopsy (LATP) service.
Tom is married with two children. Outside work, he is a mad keen sports fan and watches (or plays!) cricket, rugby and golf when family life allows.