Dr Stephen Mangar
Consultant Clinical Oncologist, Imperial College Healthcare NHS Trust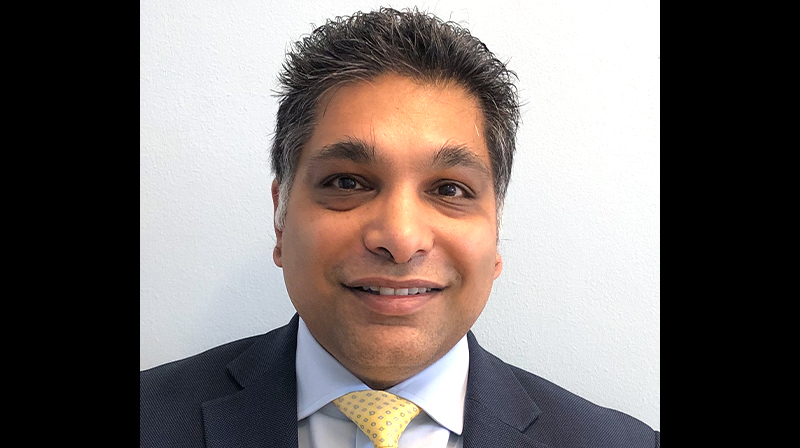 Steve is passionate and committed to integrating high quality research into the clinical arena for the benefit of his patients. He has participated in various National Cancer Research Network trials which have changed clinical practice such as RT01, CHHiP, STAMPEDE and PATCH, in addition to commercially funded projects and collaboration with international colleagues.
He is a member of Comprehensive Cancer Imaging at Imperial College and has been the Chief Investigator for studies looking at novel radionuclide tracers for imaging prostate cancer.
His current interests involve improving prostate radiotherapy outcomes, exploring extreme hypofractionation in prostate cancer using Stereotactic Ablative Radiotherapy (SABR). He recently completed recruitment for his own investigator led trial looking at wrist actigraphy for objective assessment of sleep patterns in patients receiving hormonal therapy for prostate cancer.
With the support of Prostate Cancer UK as a Clinical Champion, Steve hopes to develop three projects:
Protocols and training in order to implement SABR into routine clinical practice for both radical and palliative treatment.
To develop functional imaging for prostate cancer staging, so that it becomes more readily available for staging high risk prostate cancer.
To use actigraphy to help understand the impact various treatments have on sleep quality.
Steve hopes that these measures will make a significant impact in treatment delivery and improving the quality of life for prostate cancer patients.