Samuel Worster
Advanced Practitioner Prostate Brachytherapy, Norfolk and Norwich University Hospital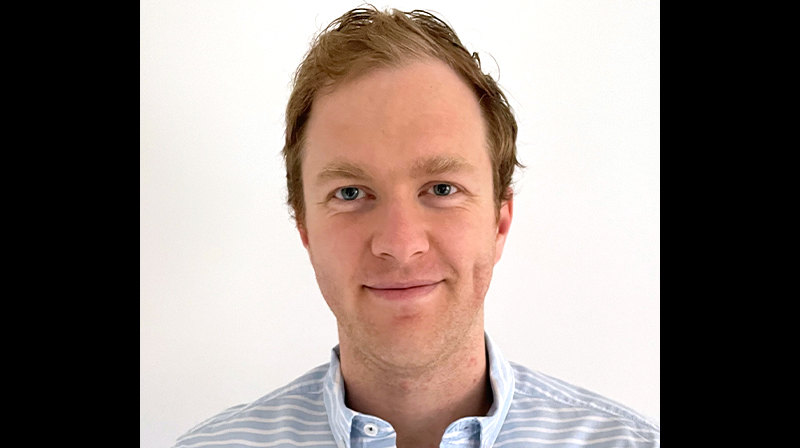 Sam has developed his passion for prostate cancer care whilst working as part of a multi-disciplinary team to provide a patient centred treatment pathway. 
In his role as Clinical Champion, Sam hopes to introduce a permanent prostate-rectal spacing service for prostate cancer patients undergoing radiotherapy treatments. This service aims to reduce rectal side effects and increase quality of life for a cohort of patients undergoing a long course of treatment.
The use of prostate-rectal spacers may allow for patients with pre-existing rectal conditions, who may have been unable to tolerate treatment, to be able to undergo their radiotherapy course.