Dr Oliver Hulson
Consultant Radiologist, Leeds teaching hospitals NHS Trust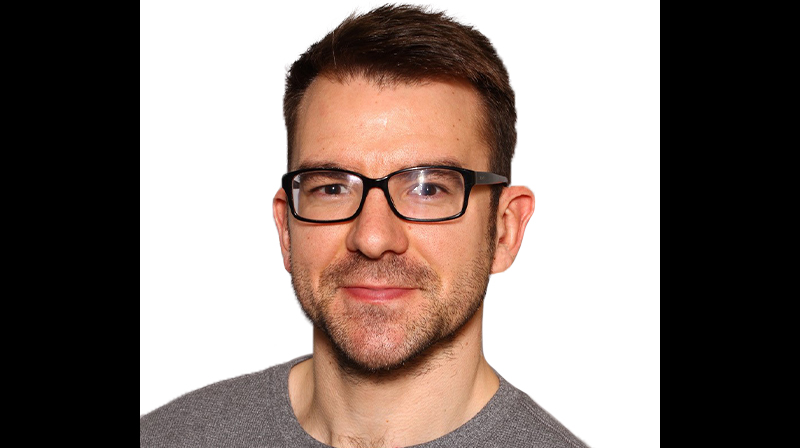 Olly has a specific interest in prostate cancer diagnostics and therapy and has led the introduction of transperineal biopsy in his centre. Olly has a keen interest in teaching and education and is currently training consultant and sonographer colleagues in the new biopsy technique. 
Olly has worked closely with Prostate Cancer UK in the past on developing their patient information leaflets. This challenged his preconceptions of what constitutes good patient information.
In particular, the input from patients and support groups which he found enlightening and led to him revising his own in-house information leaflets armed with this new knowledge and experience.
Olly is thrilled to be a part of Prostate Cancer UK's Clinical Champions Programme and looks forward to meeting other like-minded individuals seeking to drive patient care forward.
His project seeks to work alongside colleagues in general practice to address misconceptions regarding over-diagnosis of prostate cancer and their perceived risks of prostate biopsy.