Professor Janet Brown
Professor of Translational Medical Oncology, Honorary Consultant in Medical Oncology, Sheffield Teaching Hospitals NHS Foundation Trust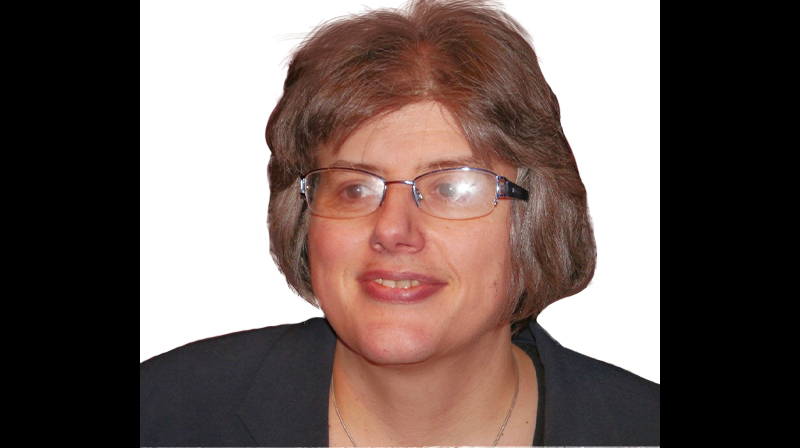 Janet has more than 20 years' experience working on the effects of cancer- including prostate cancer on bones.
Amongst a range of awards, Janet gained the American Society for Clinical Oncology Pain Merit Award in 2003 and a Cancer Research UK Clinician Scientist Fellowship for studies in bone oncology in 2008. She has published approximately 150 peer-reviewed research papers, many in prostate cancer.
Janet leads the Clinical Bone Oncology and Biomarkers Group in University of Sheffield, which has a particular focus on the impact of cancer (including prostate cancer) on the skeleton and is a member of the Advanced Prostate Cancer sub-group of the UK NCRI Prostate Cancer Clinical Studies Group.
Around one third of patients with prostate cancer will receive androgen deprivation therapy (ADT) which substantially improves survival. However, ADT causes significant loss of bone mineral density. This cancer treatment induced bone loss may lead to osteoporosis and subsequent fractures. The management of this risk is currently sub-optimal and improving assessment of the risk of osteoporotic fracture will help put in place measures to prevent it.
For several years, Janet has led the UK Prostate Cancer Bone Health Guidelines Group, which published a new set of guidelines for optimising bone health in prostate cancer in 2020.
Her Clinical Champions project will focus on using these guidelines to optimise bone health of prostate cancer patients regionally, with the intention to roll this out nationally as a significant service improvement to enhance quality of life in patients with prostate cancer.