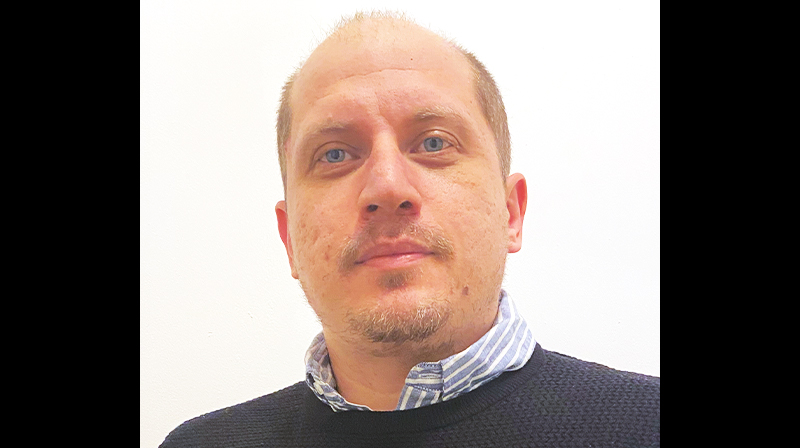 Ed specialises in robotic pelvic Uro-Oncology at East Sussex NHS Trust. He was educated in Malta, graduating as Doctor of Medicine and Surgery in 2004 and became a urology specialist in 2014.
That same year he moved to UK to further his studies in major oncology urological procedures including open and robotic pelvic surgery. He was awarded the first Henry Wade Medal in the ChM Urology by the University of Edinburgh in 2014.
He is the current lead for the non-muscle invasive bladder cancer, senior member of the multi-disciplinary team, and lead of the enhanced recovery after surgery. Education is the heart of his work. The simple act of sharing knowledge and helping other healthcare professionals move forward in their careers brings him endless satisfaction. His philosophy is 'Ubuntu' which means 'I am, because you are'. 
Ed's improvement project is part of a road map with the focus of improving the quality of health for all patients. This includes implementing a survivorship programme to address the unmet needs of prostate cancer patients through: 
Transforming the erectile dysfunction clinic into a more holistic sexual wellbeing clinic
Setting up a dedicated active surveillance programme
Launching a fitness assessment clinic as part of the preoperative optimisation programme supporting patients physically and mentally prior to their surgery.