Clare Waymont
Urology Advanced Nurse Practitioner, Royal Wolverhampton Hospitals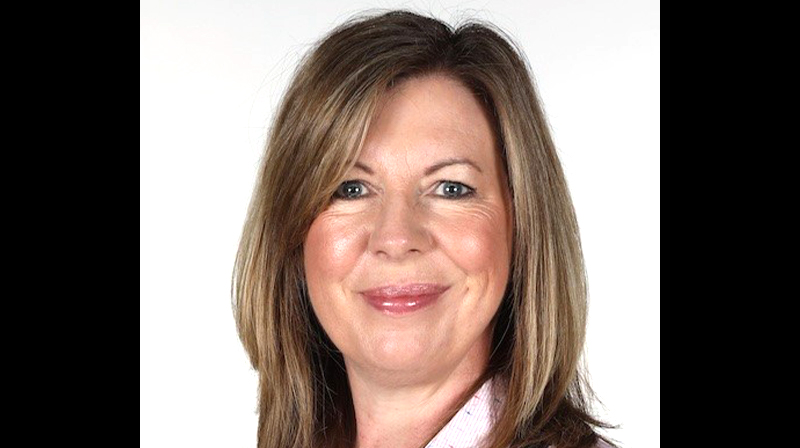 Alongside her clinical commitments, Clare is President of the British Association of Urological Nurses. She leads a team of clinical nurse specialists and has developed many nurse led services including those for men with prostate cancer.
Clare has a particular interest in the diagnostic pathway for prostate cancer and has expanded her practice to enable her to manage this autonomously.
She is passionate to push the boundaries of advanced practice to respond to the needs of patients and is heavily involved with the strategic development of urological services locally, regionally and nationally.
Achieving the best practice pathway for men with suspected prostate cancer is of particular focus at present. Clare and her team were the first in the West Midlands to introduce a telephone triage straight to test service for referrals of suspected prostate cancer.
This was recognised nationally by winning the cancer nursing category for the 2020 Nursing Times Awards. This model of practice has been shared locally and regionally.
As part of the Clinical Champion programme, Clare is committed to introducing further improvements to the diagnostic pathway to achieve faster diagnosis of prostate cancer for patients.