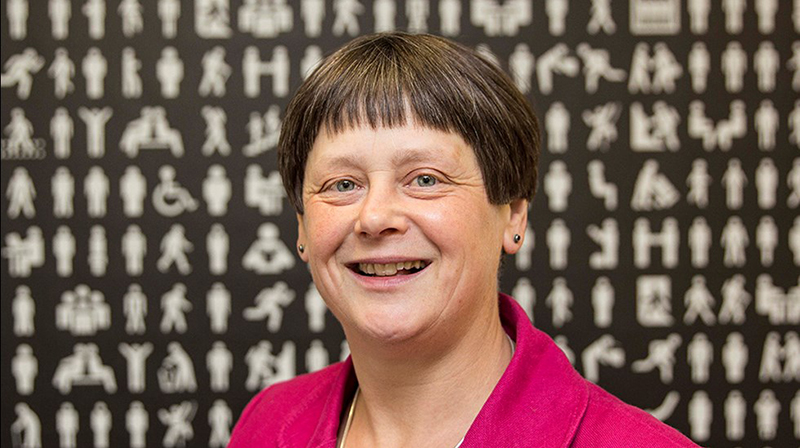 Sara trained as a cancer nurse in 1986 at the Royal Marsden Hospital (UK) and has worked in many oncology-related fields including neuro-oncology, radiotherapy and urology. She undertook her BSc after qualifying as a nurse and has always been passionate about combining the role of the nurse with that of a researcher. Sara was the recipient of the Smith and Nephew Nursing fellowship in 1991 and a CR-UK Nursing Research Fellowship in 1994. She obtained her Ph.D. from the Institute of Cancer Research in 2000. She was President of the European Oncology Nursing Society and continues to work with the European Society for Radiation Oncology.
Championing the support for people who continue to experience consequences of cancer and its treatment Sara has worked with clinical teams and patient groups to provide better after care especially for those men with prostate cancer. Continuing as a specialist clinical adviser as part of the Macmillan consequences of cancer treatment team she has helped develop patient resources, clinical training and professional standards. Sara has over 80 academic publications and contributed as an author to several oncology text books.
Sara has a strong interest in men's health and has worked in multiple service related projects to support men with prostate cancer. As a clinical academic at Surrey University she is lead for the National Institute for Health Research's (NIHR) Integrated Clinical Academic Programme (ICAP).  She is also Chair of the National Cancer Research Institute's late consequences work stream.