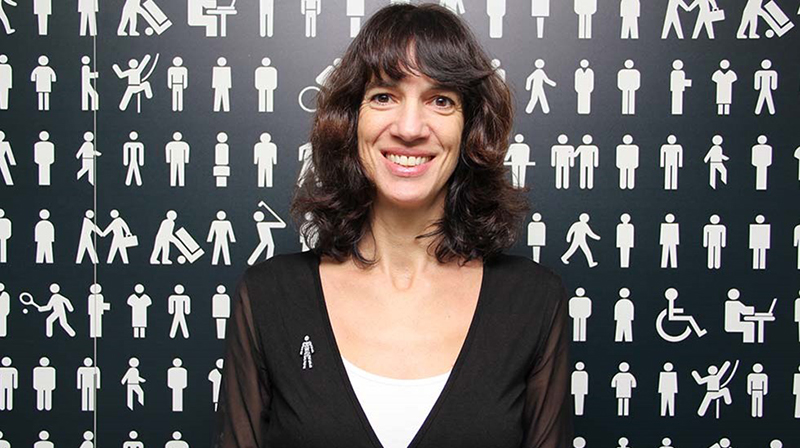 Marion Leslie is Head of Financial Information at SIX, Member of the Executive Board and member of the board of the Spanish Stock Exchange.
Marion has spent 25 years in financial services leading global technology and content business lines and operational teams. Prior to her current role, Marion held various roles at London Stock Exchange Group (previously Refinitiv and Thomson Reuters) where she was Managing Director of data business lines, including Enterprise.
Marion also spent nearly four years in India, creating a start up in Bangalore, building the Reuters Centre of Excellence from scratch for 2,000 employees across multiple functions, and was an executive board member of Reuters India Private Ltd.
Marion is a non-executive director for the UK Hydrographic Office (a Government Trading Fund).
She was nominated in the Financial News 100 Most Influential Women in European Finance 2020, in the Cranfield University Female FTSE 100 Women to Watch Board Report in 2017, and in 2014 was the winner of the Award for Achievement at the Women in Banking and Finance Awards.